The first of our "light designs", this bracelet is thinner than our standard bands, but is engineered to withstand all of life's activities. The classic lines and endearing heart or star accent are sure to make a great impression on your sweetie!
NEW DESIGN
Sterling Silver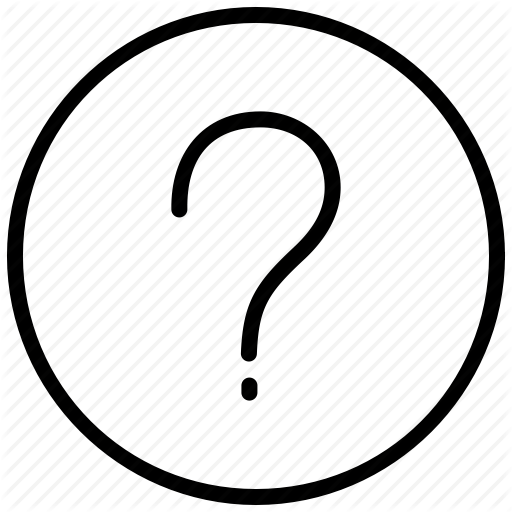 , 14K Gold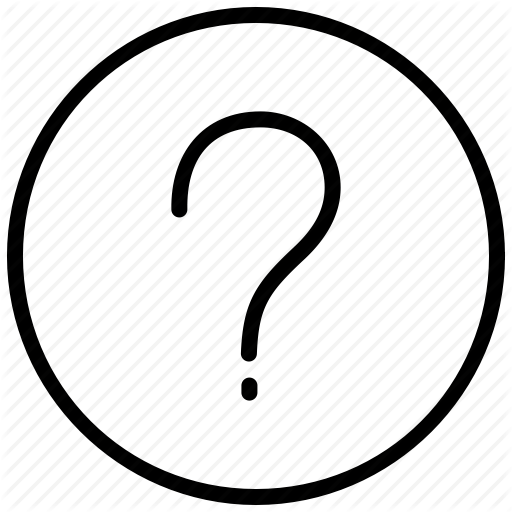 , or Sterling Silver & 14K Gold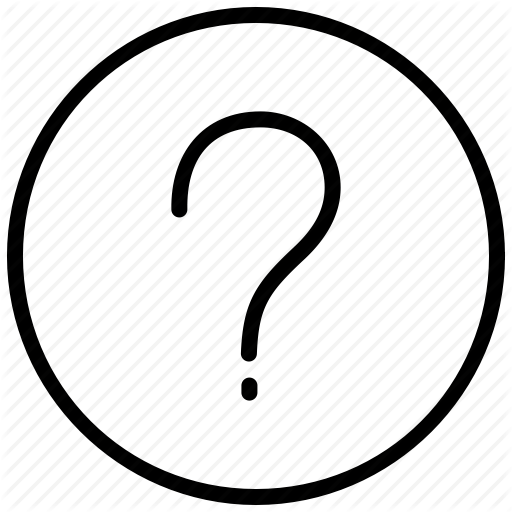 or 14K Rose Gold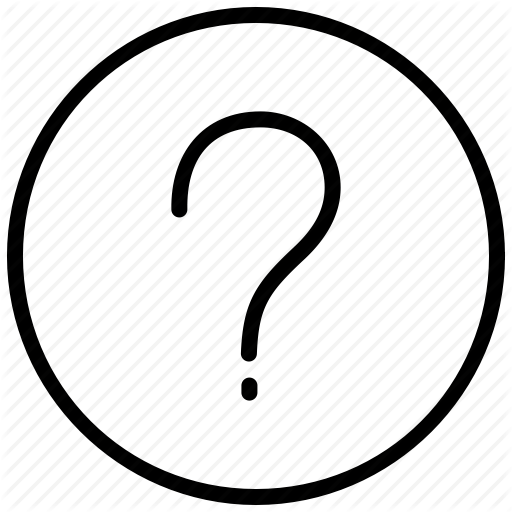 accents.
E.L. Designs uses sterling silver and 14k gold for a lifetime of wear.
All E.L. Designs Jewelry have our quality insignia hallmark.
More Information

| | |
| --- | --- |
| Featured Product | No |
| SKU's not available | BR95022STS BR950228HT BR950221HT BR95021STS BR950218HT BR950211HT BR950138HT BR95023STS BR950238HT BR950148HT BR95024STS BR950248HT BR950241HT BR95025STS BR950258HT BR950251HT BR950221HT BR950211HT BR950231HT BR950241HT BR950251HT BR950211HT BR950221HT BR950231HT BR950241HT BR950251HT BR950218HT BR950228HT BR950238HT BR950248HT BR950258HT BR95021STS BR95022STS BR95023STS BR95024STS BR95025STS |
Approximately 1/4" at widest point.
Proper Fit and Sizing
To measure for proper fit, hold the hand and fingers outstretched.
Measure around the wrist, use the following guide for sizing:
| | |
| --- | --- |
| Wrist | Size |
| 6" | Ladies' Small |
| 6 1/2" | Ladies' Medium |
| 7" | Ladies' Large/Men's Small |
| 7 1/2" | Men's Medium |
| 8" | Men's Large |
If you do not have a measuring tape, use a piece of string and then measure the string with a ruler, or
Print this handy tape measure:
When putting on, open the hook clasp, turn to slide the opening over thinnest part of the wrist, then close the clasp.