| | |
| --- | --- |
| | Our Infinity pendant's elegant, dancing curves provide a lively accent to any outfit. Each curve is precisely formed by hand and the fine metal is polished to a high shine, making it smooth and comfortable to wear. Give life a little twist. |
This design is not available from E.L. Designs Direct. Please contact your local authorized retailer, or find one using our Store Locator.
BEST SELLER
1.3mm wheatchain.
Sterling Silver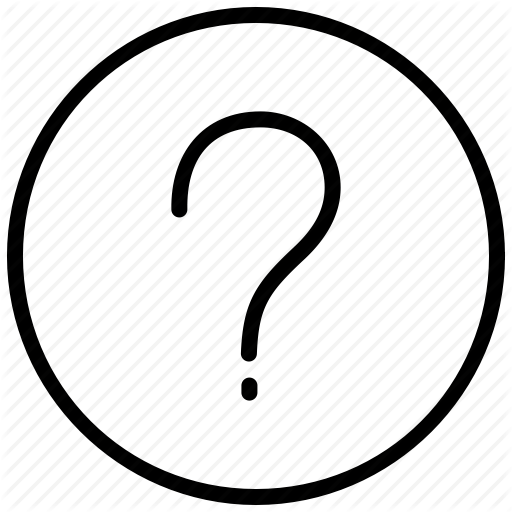 , 14K Gold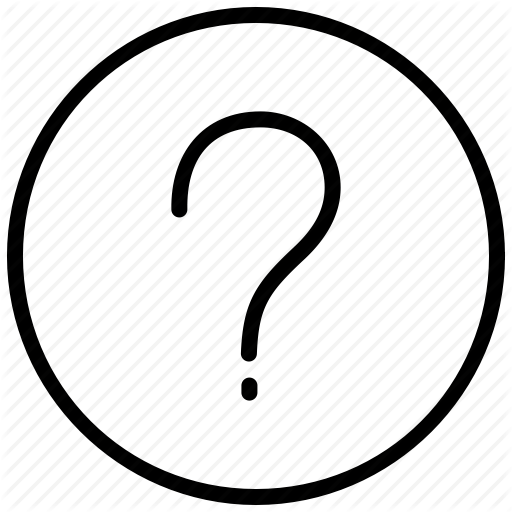 , 14K Gold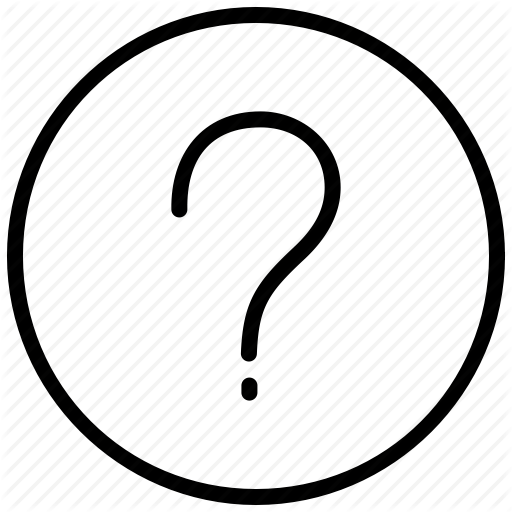 on Sterling chain, or Sterling Silver chain with 14K Gold Overlay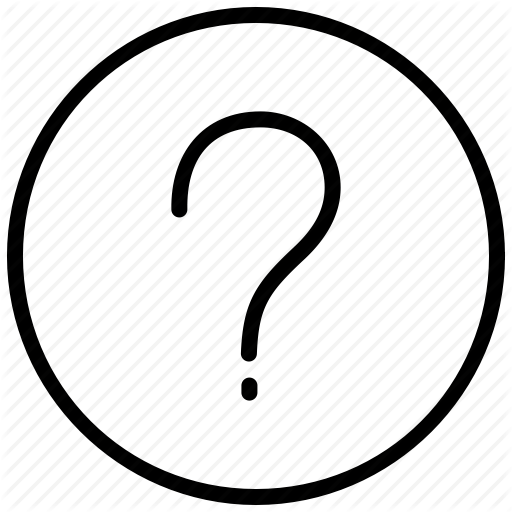 pendant.
E.L. Designs uses sterling silver and 14k gold for a lifetime of wear.
All E.L. Designs Jewelry have our quality insignia hallmark.
More Information

| | |
| --- | --- |
| Featured Product | Yes |
Pendant approximately 1" long.
Chain Length Sizing
Make sure to take your height, fashion style, and facial features into account when selecting a chain length. For example, taller people may want a longer chain, and some people may prefer more of a "choker" look which would need a shorter chain length.