The latest incarnation of our iconic Signature Bracelet features a star that "rocks" side-to-side in a track. With a 1.75mm "rock" that adds some sparkle to your style.
This design is not available from E.L. Designs Direct. Please contact your local authorized retailer, or find one using our Store Locator.
BEST SELLER
Sterling Silver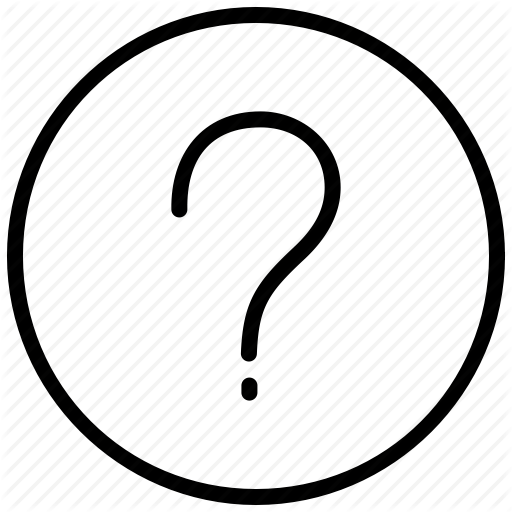 , 14K Gold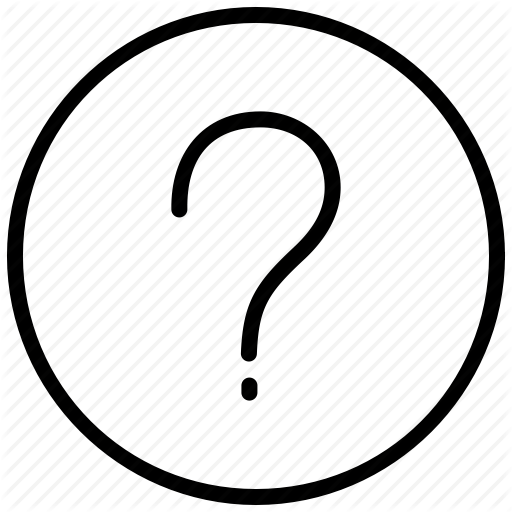 , or Sterling Silver & 14K Gold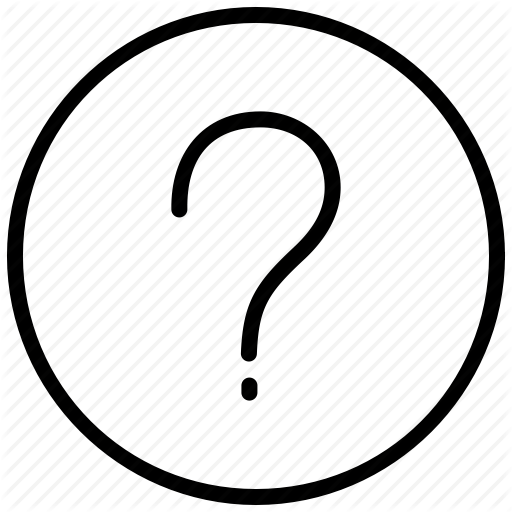 wrap accent.
1.75mm diamond, 0.02tcw, SI1.

Also available in 1.75mm Pink Sapphires.
E.L. Designs uses sterling silver and 14k gold for a lifetime of wear.
All E.L. Designs Jewelry have our quality insignia hallmark.
More Information

| | |
| --- | --- |
| Featured Product | No |
| SKU's not available | BR11324STSNS BR11324STSBLD BR11324STSD BR11324STSPS BR11323STSNS BR11323STSBLD BR11323STSD BR11323STSPS BR11322STSNS BR11322STSBLD BR11322STSD BR11322STSPS BR11321STSNS BR11321STSBLD BR11321STSD BR11321STSPS BR11325STSNS BR11325STSBLD BR11325STSD BR11325STSPS |
Approximately 1/4" at widest point
Proper Fit and Sizing
To measure for proper fit, hold the hand and fingers outstretched, but cupped as if putting on the bracelet.
Measure around the knuckles, use the following guide for sizing:
| | |
| --- | --- |
| Hand/Knuckle | Size |
| 5 3/4" | Kid's Small (BR168) |
| 6 3/4" | Kid's Medium (BR168) |
| 7 1/2" | Ladies' Small/Kid's Large |
| 8" | Ladies' Medium |
| 8 1/2" | Ladies' Large/Men's Small |
| 9" | Men's Medium |
| 9 1/2" | Men's Large |
When putting on, these bracelets should be snug going over the knuckles.
If you do not have a measuring tape, use a piece of string and then measure the string with a ruler, or
Print this handy tape measure:
To wear, gently squeeze the wraps together so that the bracelet expands and slide over your hand, releasing the wraps to allow the bracelet to spring back into its original shape.