Gleaming ovals surround a center stone in this fashionable pendant. It's substantial enough to wear over a sweater, and daring enough to wear with a scoop neck. Either way it's guaranteed eye-catching.
This design is not available from E.L. Designs Direct. Please contact your local authorized retailer, or find one using our Store Locator.
From the Desire Collection.
1mm snake chain.
Sterling Silver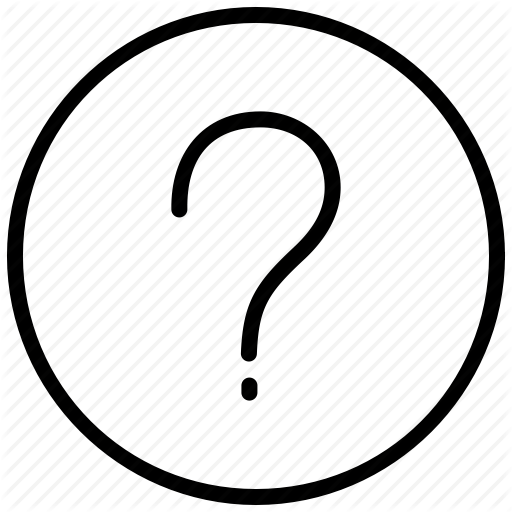 , 14K Gold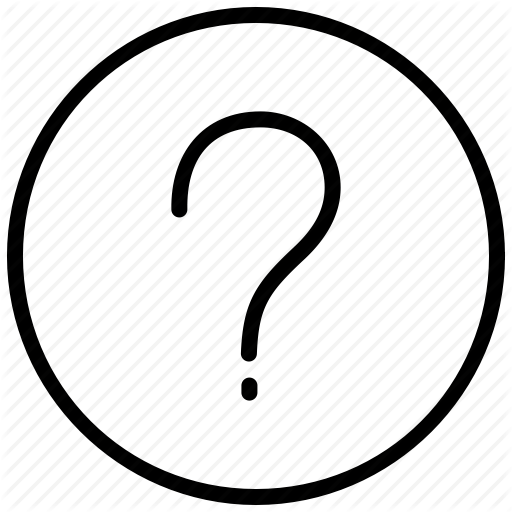 , or Sterling Silver & 14K Gold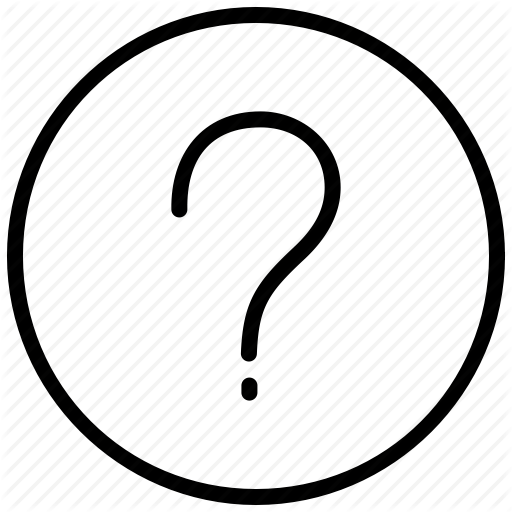 bezel accent.
8mm faceted gemstone, pearl, or bead options include:
E.L. Designs uses sterling silver and 14k gold for a lifetime of wear.
All E.L. Designs Jewelry have our quality insignia hallmark.
More Information

| | |
| --- | --- |
| Featured Product | No |
Pendant approximately 1 7/8" long.
Chain Length Sizing
Make sure to take your height, fashion style, and facial features into account when selecting a chain length. For example, taller people may want a longer chain, and some people may prefer more of a "choker" look which would need a shorter chain length.