---
---
Photos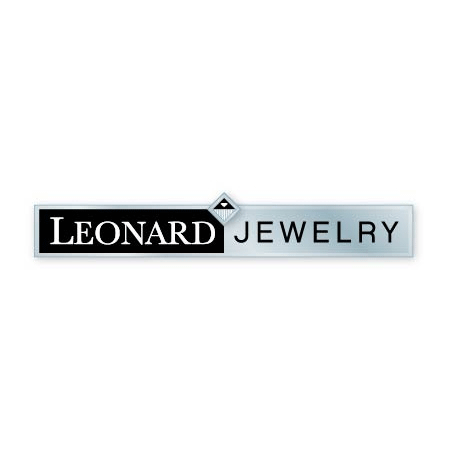 WELCOME TO LEONARD JEWELRY!
We have been providing quality service, fine jewelry, and watches in Downtown Stillwater for 55 years. We are known for our extensive selection of genuine gemstone collections, diamonds, sterling silver, pearls, innovative custom design, and jewelry repair.
Our team is built on continuing education and training to maintain our excellence as the oldest jewelry store in Stillwater. We have received National recognition within the jewelry industry as on of America's Coolest Jewelry Stores, a Top 50 Designer Retailer, and within our state by serving on the board of directors and a past president of the Oklahoma Jewelers Association. We remain active in our community, having served on the board of directors with the Business Improvement District and Visit Stillwater. We also contribute to many charitable organizations within and surrounding our community.
The history of Leonard Jewelry began in 1964 with the purchase of a repair shop by John and Earlene Leonard, which prospered and grew into a thriving jewelry store. In 1985, the store was purchased from the Leonards, and in 1988 moved into it's current location on Main Street in Downtown Stillwater. The store name, personal trust, integrity, and reliability remains with the commitment to excellence.
Today we strive to offer the best in amazing jewelry selections and values through a caring and committed staff. We exist to share our love of fine jewelry with our customers in celebrating life's special events of love!
Online Shopping Available: